Tinted Stardust strives to create innovative games for imaginative minds. This initiative is being spearheaded by Game Director Sarah Scialli.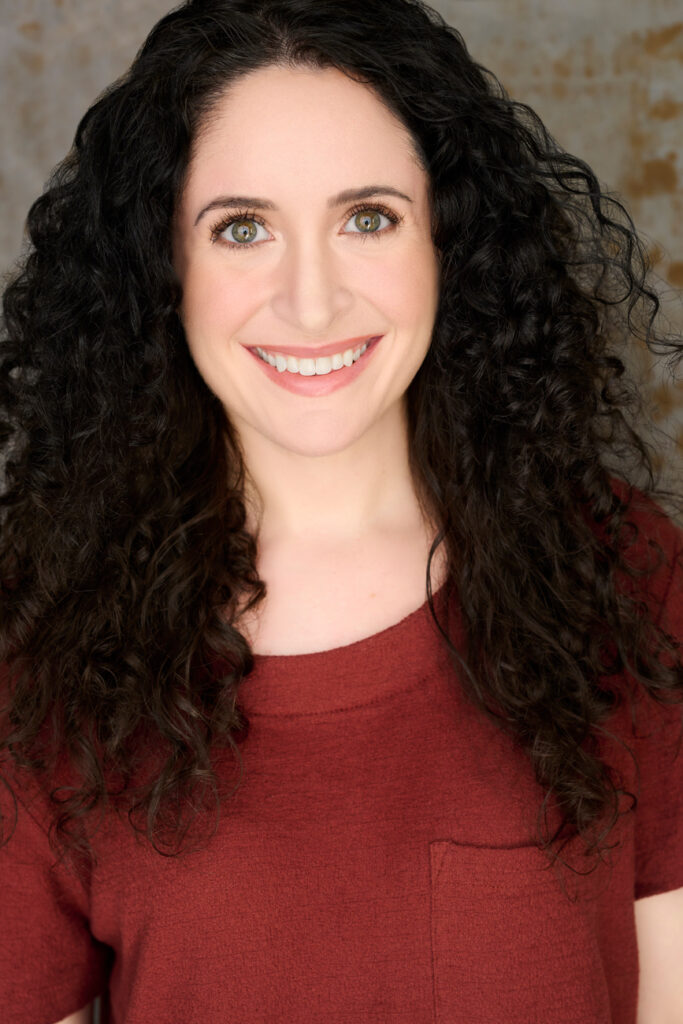 Sarah Scialli is inspired by crafting worlds and sending audiences on adventures through their imaginations. Her passion lies in creating experiences where each element contributes to a cohesive creative vision, from physics to fonts to narrative to process and everything in between.
In addition to her work as Game Director at Tinted Stardust, Sarah recently began a role as a Production Engineer II in R&D at Industrial Light & Magic. Sarah's experience crosses between film and games, most recently as a Lead Engineer at Funomena, and previously as an Unreal Software Developer in virtual production at Scanline VFX and a Motion Capture Engineer at DreamWorks Animation on the Advanced Creative Technology team where contributed to numerous feature films as well as VR, AR, virtual production and themed entertainment projects.
Sarah also served as Producer of critically acclaimed game Outer Wilds from its inception as a student project at USC through to its triumph as Seumas McNally Grand Prize winner at the 2015 Independent Game Festival. The game released commercially in 2019, where it received the 2020 BAFTA for Best Game and was named Game of the Year 2019 by publications including Polygon, Giant Bomb and Rock Paper Shotgun. The game's expansion, Echoes of the Eye, was released in 2021.
Sarah is an accomplished musical theatre performer who can be seen in productions around Los Angeles.